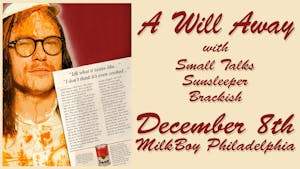 A Will Away
Small Talks, Sunsleeper, Brackish
$10.00 - $13.00
Sales Ended
Alt rock all night. Tickets on sale now!
A Will Away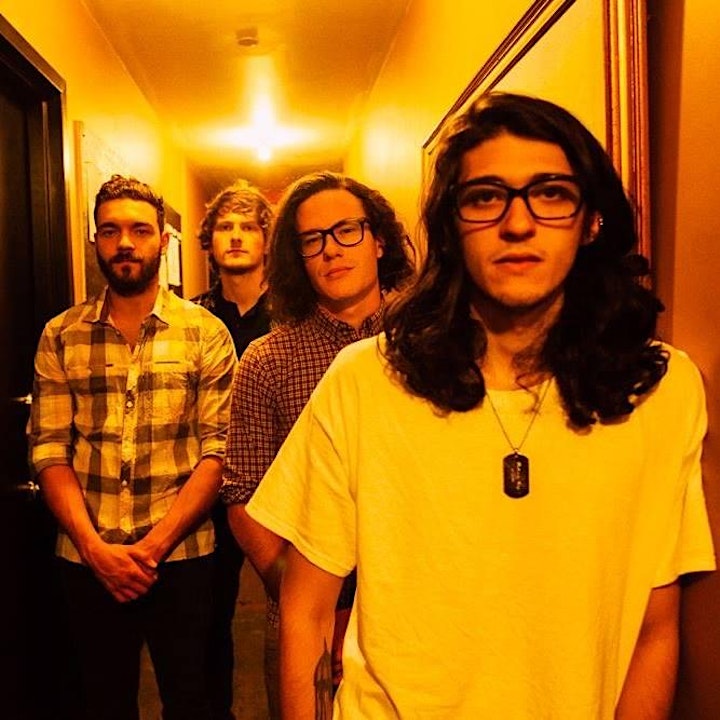 Small Talks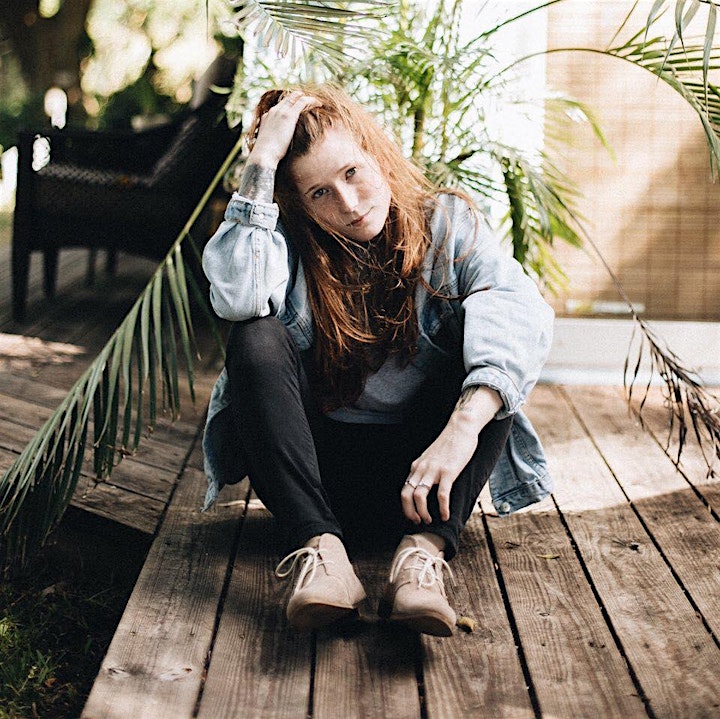 With a keen interest in the emotional inner workings of music, Cayley Spivey began writing songs in her bedroom and booking shows at a local coffee shop to create her own scene in her hometown of Myrtle Beach, SC. As her passion grew so did her music, eventually leading her to find a unique sound under the project name Small Talks. After developing a strong local following she started playing shows everywhere and anywhere. Her debut album A Conversation Between Us was released at the beginning of 2019.
Building a devoted fanbase from the ground up, Small Talks has since toured across the country multiple times with notable acts such as With Confidence, Can't Swim, Chaos Chaos, Broadside, Homesafe, and Save Face. Festival appearances include Vans Warped Tour, FEST, BLED FEST, and Snowed In. She has also been deemed an upcoming pop force to be reckoned with by several notable publications including Nylon and Rock Sound.
For Cayley, it's all about connecting with the people around her through music and wanting to give a life long memory for her audience every show. She brings energy and surprises to every show while providing fans with a place to be themselves regardless of gender, sexual orientation, age, or race.
Sunsleeper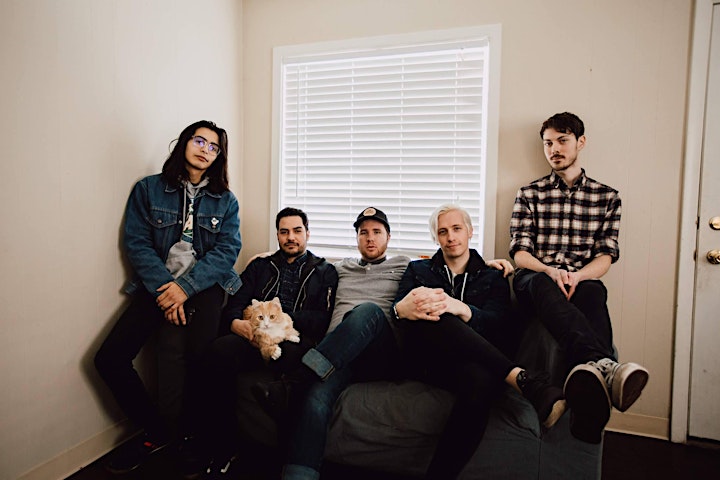 Formed in 2015, Sunsleeper is an emo rock band from Salt Lake City, UT consisting of Jeffery Mudgett (Vocals/Guitar), Scott Schilling (Drums), Matt Mascarenas (Guitar), Cody Capener (Guitar), Jacob Lara (Bass). After spending that first year creating their sound, the group teamed up with producers Nathan Hussey (All Get Out) and Andrew Goldring in March 2016 to record their debut EP, Stay The Same, which featured lead single "Break or Bury." Mudgett expands on the writing behind the EP by stating, "I was trying to accept how different things were panning out in my life. I was growing distant from people I thought were unshakeable parts of my life among other things. Change is inevitable and often times for the best, but it can still be tough to absorb." Overall, SLUG Magazine states, "The lyrics illustrate common self-reflective themes surrounding relationships, making the songs instantly relatable and full of heart." Throughout the year, the band spent time on the road with bands Stepbrother (ID), Keyes (CA), and Intervention (FL).

Following the release of Stay The Same, the band began writing their full-length and entered the studio with producer Nathan Hussey with Mike Watts and Dominic Nastasi at Vudu Studios. Throughout this time, the band announced their signing to independent label, Rude Records. You Can Miss Something & Not Want It Back is set for release via Rude Records on July 12, 2019, featuring lead single, "Soften Up." The title and theme of this record represent a change of perspective since the release of Stay The Same. Jeffery Mudgett elaborated, "I was writing from a place of resentment for change on the EP. I had an unwillingness to let go of the way things were, specifically when it came to longtime friendships. Since the EP, the rate at which circumstances have changed has increasingly sped up, which in turn caused me to get comfortable with the concept." You Can Miss Something & Not Want It Back chronicles the process of wrestling with the understanding of change and learning to accept it. More specifically the songs cover some of the harder to swallow circumstances from the time between the EP and recording the full-length. Mudgett continues, "This includes wrestling with anxiety and low self-worth, losing band members, friends ending, the falling of an influential musician, etc. Something about this record has a feeling of nostalgia while still feeling fresh and new. The 90's indie influence is apparent, as is the contemporary emo rock vibe, but with a tad bit more focus on structure and hooks. "

Venue Information:
MilkBoy
1100 Chestnut Street
Philadelphia, PA, 19107