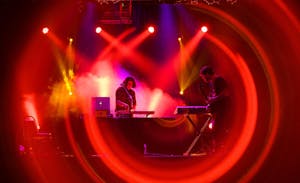 *POSTPONED TO DATE TBD* Agent Zero
TheBusiness., Enki, Reddy
A stellar lineup of Philly-local cosmic bass music.
Agent Zero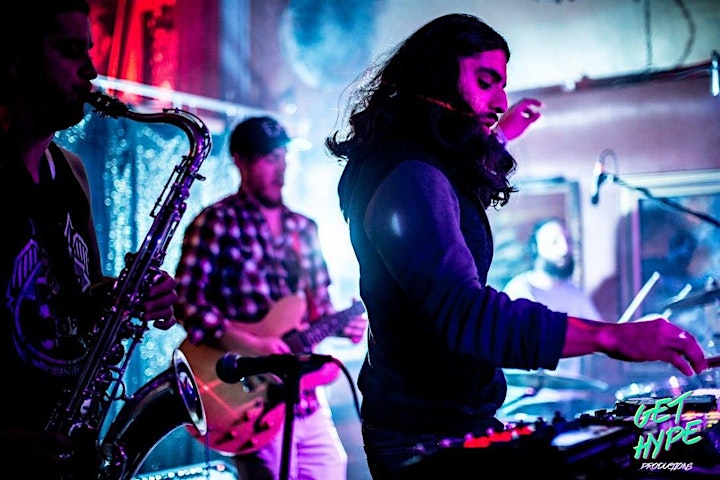 Noah Selwyn, aka Agent Zero is the psychedelic electronic phenomenon from Philadelphia. Studying Sound Recording & Music Tech in college under the renowned producer Starkey, Agent Zero has built a cult following for his forward-thinking, psychedelic dance music. Fused with live guitar, saxophone & drum set, every listener will be hit hard with audio waves of rock, love and inspiration, opening portals in your mind, body and soul.
The Business
Coming from Odessa, Delaware. Mike Barry is the conduit of TheBusiness. melting sounds across the spectrum over one roof, touching on Hip-Hop, Funk, Blues, Jazz, Dubstep, Trap, House, and more, TheBusiness. encompasses emotion and life moments to take your heart and conciseness on a memorable adventure of fun and love, made from the soul and to interact with you on any and every level. Also featuring Tom Davidson in many productions with his wicked bass riffs, the two push towards a new level of love and expression towards music.
Enki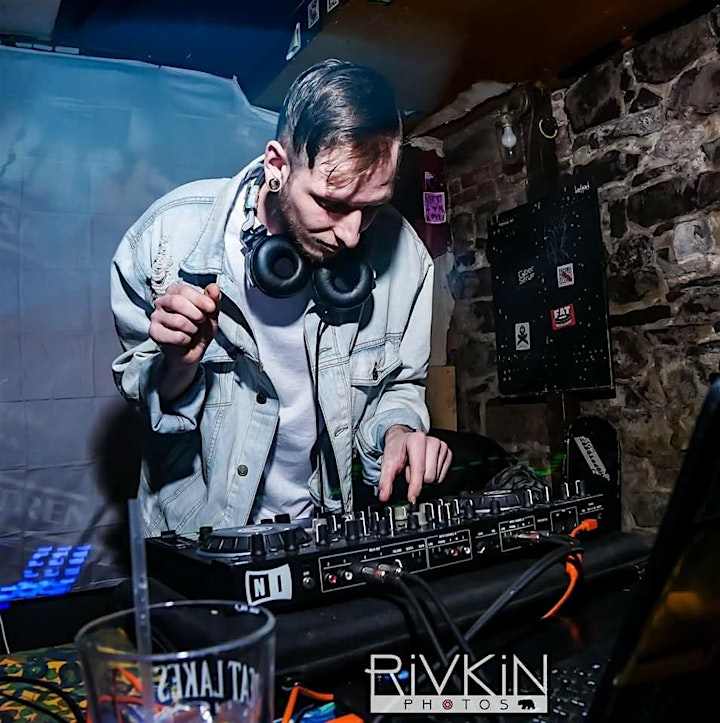 My name is Thomas Simon. I have been playing music for 12 years now! I am into music production, performance, and event management. Healing through music is my passion
Reddy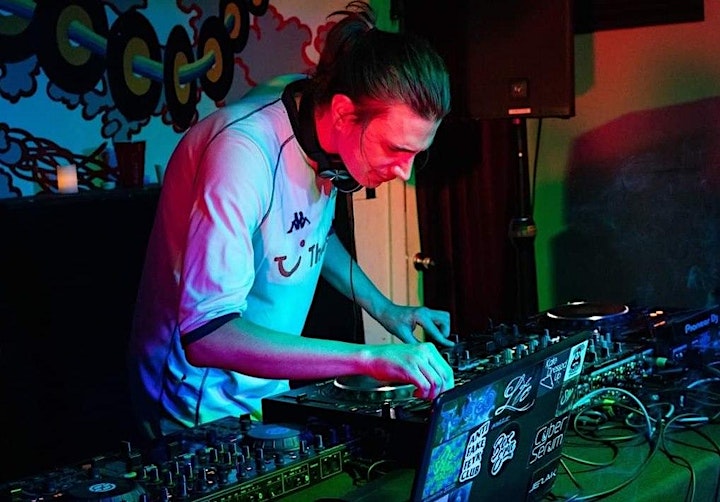 Venue Information:
MilkBoy
1100 Chestnut Street
Philadelphia, PA, 19107