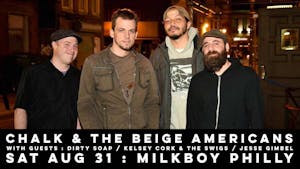 Chalk & The Beige Americans
Dirty Soap, Kelsey Cork & The Swigs, Jesse Gimbel
$10.00 - $13.00
Sales Ended
Chalk & The Beige Americans w/Dirty Soap, Kelsey Cork & The Swigs & Jesse Gimbel
Chalk & The Beige Americans are a soul-hop foursome based out of Fishtown, Philadelphia. Part memorable hooks, part improvised sax and wordplay, every Chalk & TBA show is as familiar as is it new. They try to live up to their old school hip hop Boom Bap influences like A Tribe Called Quest and G-Love, and lament how bad they fail at genre hopping as well as bands like Cake. They aspire to be raw, abstract, catchy, genuine, & your new buddies.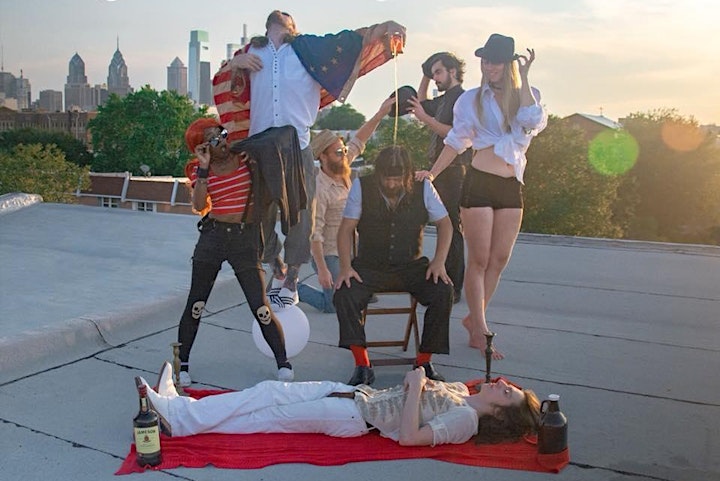 Dirty Soap is a Rock group from Philadelphia. Founding members, Spoon Ferguson and Thomas Martin, met in high school and quickly formed a musical bond. Blending Spoon's raw vocals, affinity for traditional Blues, and unique guitar stylings (he plays left handed with inverted strings) with Thomas' smooth Doo-wop approach and catchy song writing. The name Dirty Soap represents these opposing styles.
Over the years they crafted their unique sound on Philly street corners and parks - dubbing themselves "Doo-wop Punks." The band expanded with the addition of a rhythm section while working the open-mic circuit. Shane Leddy providing his booming stand up bass and Walter Foley adding groove and texture with the drums. Years later they acquired Shawn "The Kid" Touhill with his intricate and biting guitar leads. The pieces are now all in place and with hard work, restless dedication, and a youthful excitement and love for their craft, they strive to be amongst the many greats to come out of Philadelphia.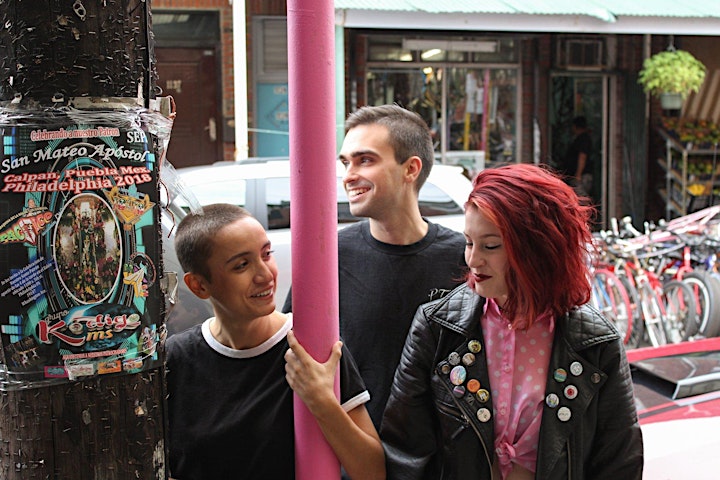 Self-described as Rock n Roll Kool-Aid, Kelsey Cork and the Swigs takes your favorite music and mixes it with your best friend's favorite music to make a tasty punk-blues-psychedelic-garage rock cocktail.Operating out of Philadelphia, Kelsey Cork, Jacinda Arellano, and Ramon Gadea use their chemistry off-stage to kick ass onstage, acquiring an irrefutable reputation for an energetic live show that you can't help but dance to. They discard pretension and cynicism to rejoice in what it means to be surviving as a poor and marginalized twenty-something, seeing Philly as inspiration for both music and attitude. The Swigs let the litter and grime seep into their chords, lyrics, and stage presence, crafting catchy hooks about having a good time living below the poverty line that make you wonder why you ever cared about the facade of high-class elitism. The Swigs do something deliberate with their music; united by a raw anti-perfectionism approach, they shout to the world SHOW ME YOUR TRASH, and you'll want to answer their call by drinking a citywide, throwing a house party, and dismantling the oligarchy.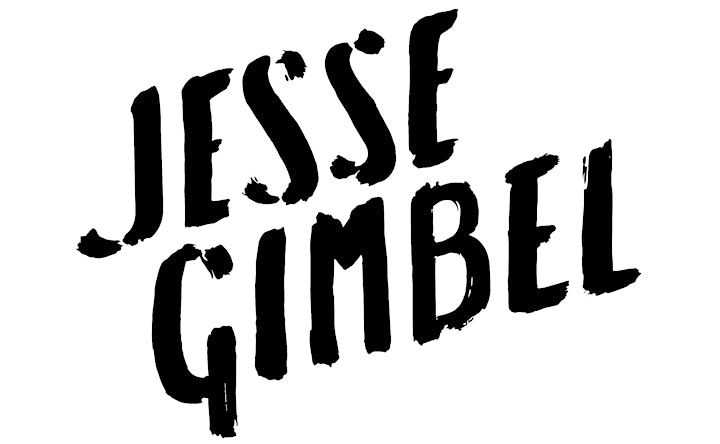 Jesse Gimbel is a multi-instrumentalist and the owner of Jesse Gimbel's Basement recording studio located in the Philadelphia area. From the performance of guitar, bass, drums, and piano to expertise in each step of the recording process, Jesse is self-taught and knows all aspects of what it takes to make a great record.

Jesse's current job role as an audio engineer in his recording studio led to more producing decisions than solely engineering, which is exemplified in his latest album, called Decathect (2014, Wissahickon Records). Jesse worked on Decathect in between recording and jobs for his different notable clients. While balancing recording albums, filming studio sessions, and a love for photography, Jesse was able to take the time to create the album he wanted, down to the last note. In his work, you can hear the heart and thought that went into every note. Jesse has also recorded himself preforming covers and originals in studio sessions that has gained him a strong following on Youtube, as well as other social networks.

Gaining comparisons to Death Cab For Cutie, Conor Oberst, and Elliott Smith, Jesse has now recruited members from September Call-Up (Christian Bitto) and Night Windows (Ben Hughes, Ryan Buzby) and James Suit to lend a skilled hand in recreating the album in an energetic, explosive, cinematic live setting.

Venue Information:
MilkBoy
1100 Chestnut Street
Philadelphia, PA, 19107