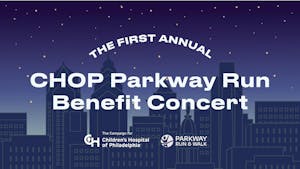 Presented by Point Entertainment
Greg Sover Band
Blues Reincarnation Project, Mighty Joe Castro & the Gravamen
$15.00 - $20.00
Sales Ended
All proceeds go to Children's Hospital of Philadelphia.

2018 was a very exciting year for Greg Sover. Greg's long-awaited EP "Jubilee" was released on January 8th. And the Greg Sover Band competed at the International Blues Challenge in Memphis in January, making it into the semifinals and showing everyone in attendance that the band from up north in Philly sure knows how to play the blues.
"Jubilee" has been getting airplay locally, nationally and internationally. "Jubilee" peaked at #2 in The Roots Music Report's Top 50 Blues Rock Album Chart for the Week of February 3. And Greg also had three songs from "Jubilee" in The Roots Music Report's Top 50 Blues Rock Song Chart, also for the Week of February 3: "Emotional" at #1, "As the Years Go Passing By" at #23 and "Jubilee" at #38.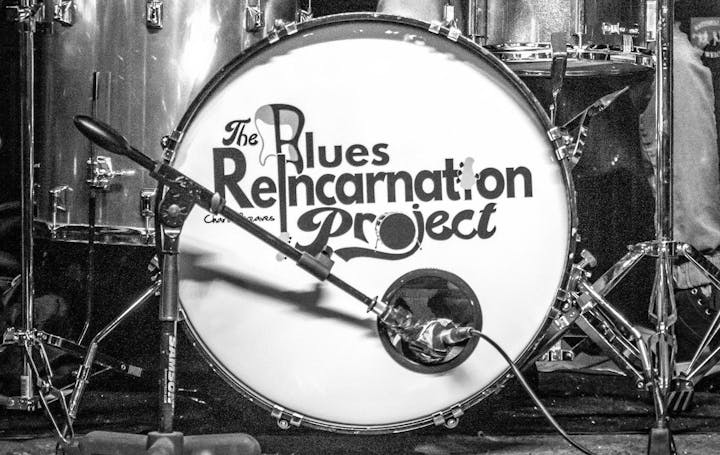 This blues-rock, British blues, and new age blues influenced band consist of an up and coming guitarist from the Newark, Delaware area, Jeffrey Attakorah, a guitarist whose influences are based in blues rock, classic rock, and modern R&B, and a former member of Newark, Delaware-based punk band, 'The Checkered heroes, Charlie Greaves on drums. Recently joined (in 2018) by Dylan Walker, a new up and coming bassist from the New Castle, Delaware scene, well versed in classic rock and traditional blues genres. Together, they "just play whatever, with a hint of Blues", with the goal of bringing the blues back to the younger generation.
Modern sounds in rockabilly music. Doghouse bass, heavy reverb, and a bit of bad juju. Last seen somewhere between Sun Records and Creation Records.

Venue Information:
MilkBoy
1100 Chestnut Street
Philadelphia, PA, 19107