Exist
Replacire
Monotheist
Dark Waters End
$12.00 - $14.00
Sales Ended
Tickets on sale now!
Exist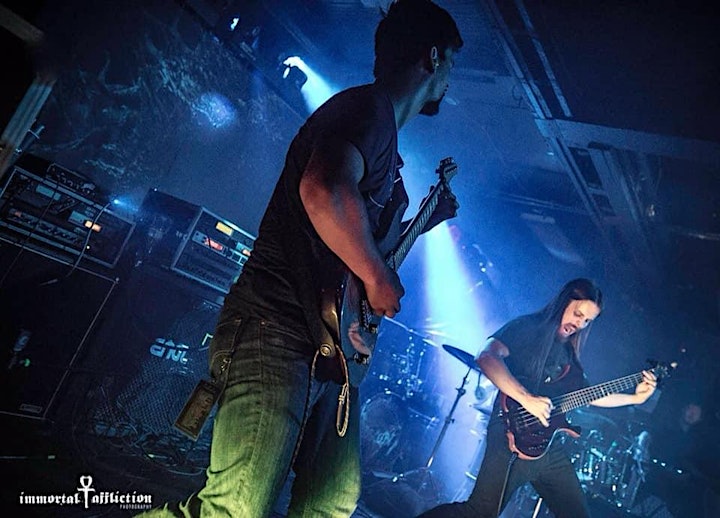 Exist is a progressive metal band from Baltimore, Maryland that was started by guitarist and vocalist Max Phelps in the mid 00's. Their debut album, entitled Sunlight, was self released in 2013 and in 2017 they began working with Prosthetic Records to release their 2nd album, So True So Bound. That same year they toured the US supporting Gorguts and this year will be on the road supporting Obscura and Beyond Creation on a North American tour.
Besides being active writing and releasing their own music, the members of Exist have been involved in playing with other larger, internationally known artists such as Cynic, Death To All, Jeff Loomis and Defeated Sanity.
Replacire
With numerous tours and gigs behind them Replacire has released their debut album "The Human Burden." A 41 minute delve into the psyche and assault on the senses. With grinding riffs, interweaving melodies and intense composition Replacire hope to leave their mark and cross over to fans of various kinds of Metal.
Monotheist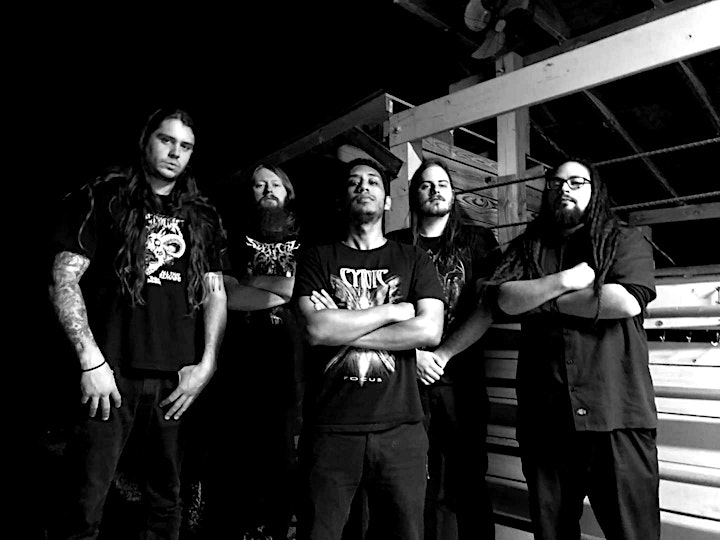 Progressive Extreme Metal from Orlando, Florida!

Venue Information:
MilkBoy
1100 Chestnut Street
Philadelphia, PA, 19107