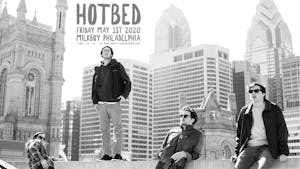 Philadelphia-based sandy psych rock.
Hotbed
The sun is setting and birds are souring amid a summer skyline. Rhythmic waves tremble in the distance. Awake beneath a blurred violet sky, the sandy psych-rock quartet was hitting their stride along the shore. It was August 2017.
HOTBED is a Philadelphia-based psych-rock group that met while attending the University of Delaware. Seen to many as a breath of fresh air, the group portrays a familiar yet newborn form of psychedelic rock. HOTBED's debut LP "Florence" represents their sinuous sound devising elements of rock, pop, and dance. Hear their turbulent guitar riffs, electronic echoes and syncopated rhythms evolve through nine tracks full of invigoration and sincerity. Bold yet vulnerable, gritty yet lustrous; the band plans to take their sound to the next level. Through exuberant live performances the music embodies a way of hedonism exceeding expectations.
The Dawn Drapes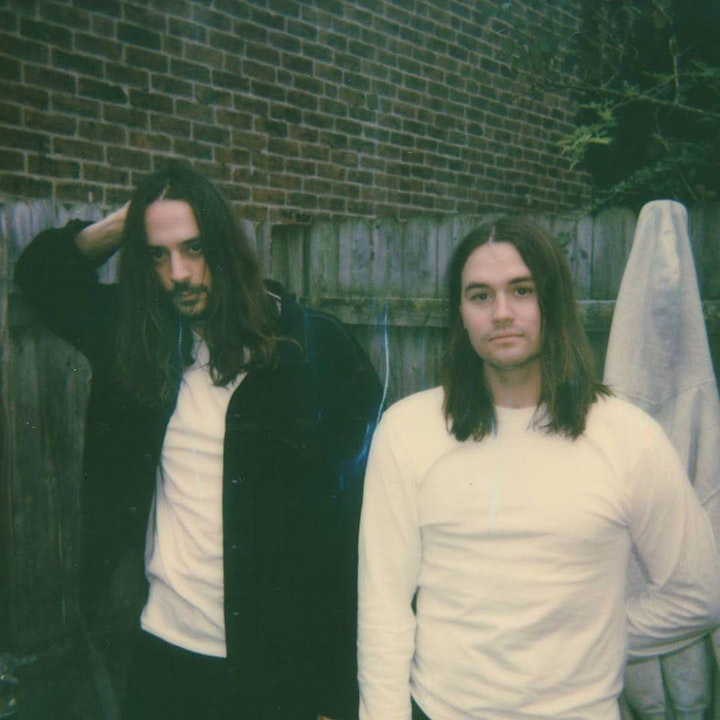 The Dawn Drapes make thoughtful indie pop music with a psychedelic tinge. Inspired by melody, harmony, and groove driven rhythm.

Venue Information:
MilkBoy
1100 Chestnut Street
Philadelphia, PA, 19107