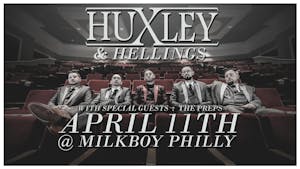 *CANCELED* Huxley
Hellings
The Preps
New Jersey hard rock.
Huxley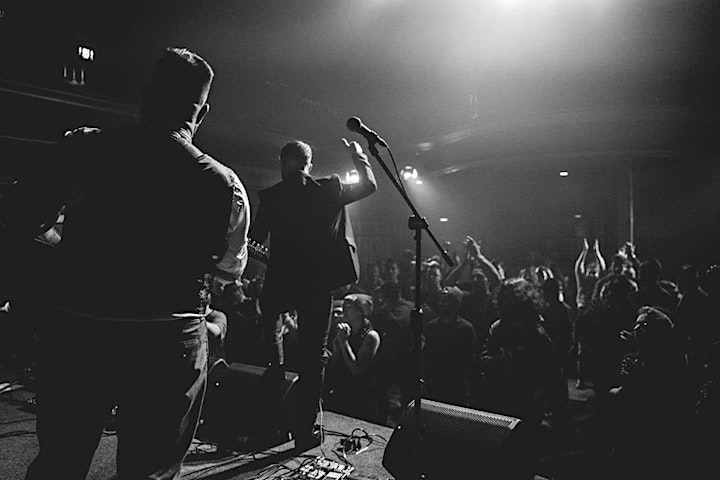 Hard rock is nothing without swaggering bravado, and Huxley have it in spades. The New Jersey natives ooze a sense of self-confidence on their début EP. This is not their first rodeo, though the band has transformed themselves from the previous guise of Endless Sacrifice, where for 10 years they played infectious metalcore. Feeling that a shake-up was necessary, they brought that project to an end with a highly successful farewell show,and changed a few members before starting up Huxley earlier this year.
That catchiness from their previous incarnation carries through to the new material. "If I Ruled The World" show a band bursting with eagerness and determination, but each track packs a formidable punch, with the same mature songwriting and anthemic choruses to put them in the same league as Alter Bridge and Velvet Revolver. The riffing is immediate, with subtle nods to technicality, and underpinned by a tight rhythm section. Singer Doug channels Corey Taylor in Stone Sour mode in his impassioned delivery, whether in softer moments or gritty belting on "Girl Thang". The production, ably handled by Chris Kelly of Galactic Empire, allows each layer to shine, and with closed eyes it is easy to imagine these five leveling venues.
In short, these hits easily rival those of the stadium rock acts that Huxley are inspired by, and judging by the caliber of this EP, it won't be long before they join them on those stages. Your new favorite rock and roll band is in town.
Hellings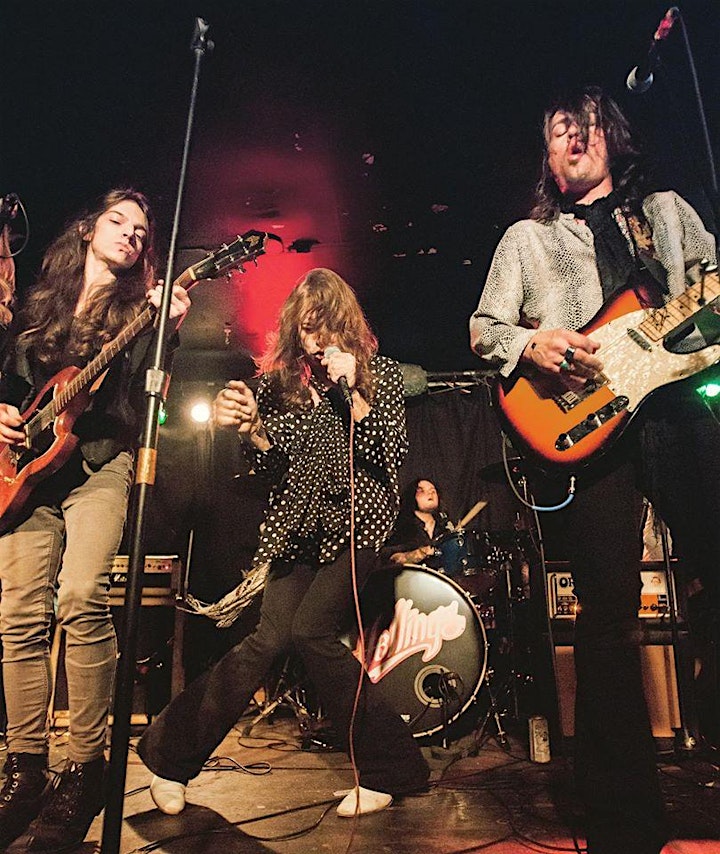 Plenty of factors have helped shape Brett Hellings, the eponymous frontman of Hellings, into the artist he is today: years of living and playing in scenes like New York, L.A., and Nashville, constant collaboration with talented players, and countless hours studying and honing his craft. But through the entire arc of his musical journey, one thing has never wavered—Brett Hellings is a wholehearted purist of Rock'n'Roll.
Motown was Hellings' first introduction to music at an early age, thanks to his dance-loving parents. Influence from artists across the entire genre manifest themselves now in his soulful vocals and signature onstage moves. At age fourteen, his older brother let him tag along to what would ultimately become the catalyst to his entire career: a Stone Temple Pilots concert. There was no stopping it from that point—Zeppelin, the Stones, AC/DC, Aerosmith, the Black Crowes and endless other classic rock bands became his biggest inspirations. Hours spent with guitar, keys, vocals, and songwriting ultimately led to a move to Los Angeles to start a band with the same brother who introduced him to rock. It was there that Hellings cut his teeth as a live performer on the Sunset Strip and cemented his passion—especially for songwriting and performing.
After a recent stint in Nashville, Hellings is back in Philadelphia, bringing with him a completed album featuring some of Music City's best players and a distinct sound. Well-crafted songs and infectious rhythms in every track bear witness to his long love affair with Rock'n'Roll on this record. Look out for the new Hellings album in 2018, as well as performances alongside killer acts at some of Philly and New York's most iconic venues.
The Preps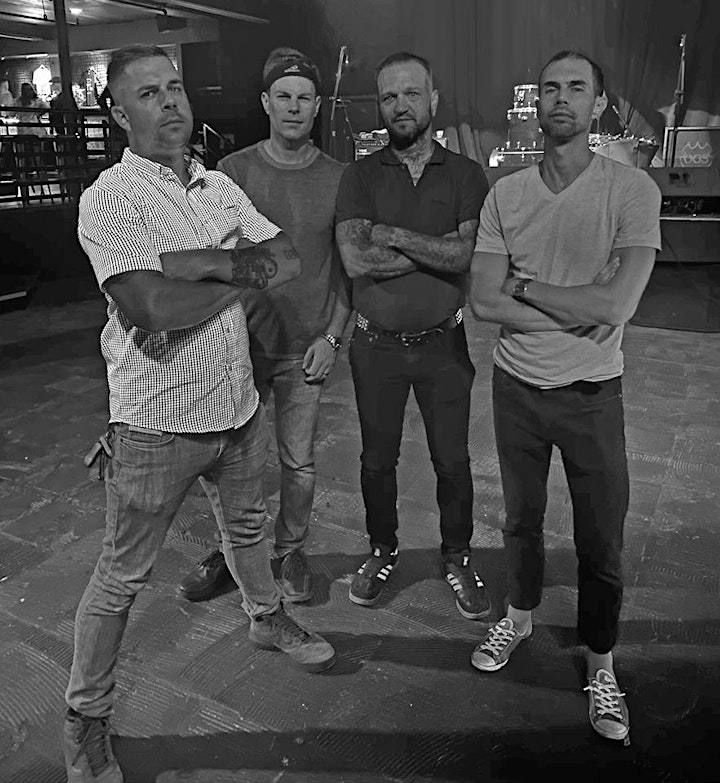 The Preps are a pop-punk foursome straight out of West Chester, PA, reviving the genre with high-energy original classics since 1996.

Oohs and ahhs, catchy melodies, lightning fast drums, and searing guitar solos? Affirmative.

Venue Information:
MilkBoy
1100 Chestnut Street
Philadelphia, PA, 19107