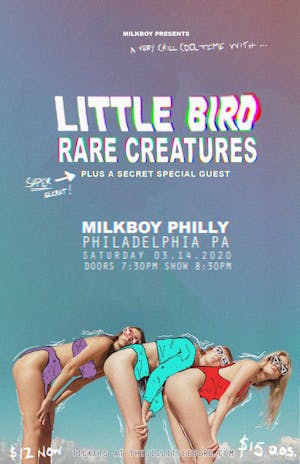 Little Bird
Rare Creatures
Masila Muli
Indie ~ R&B ~ Soul
Little Bird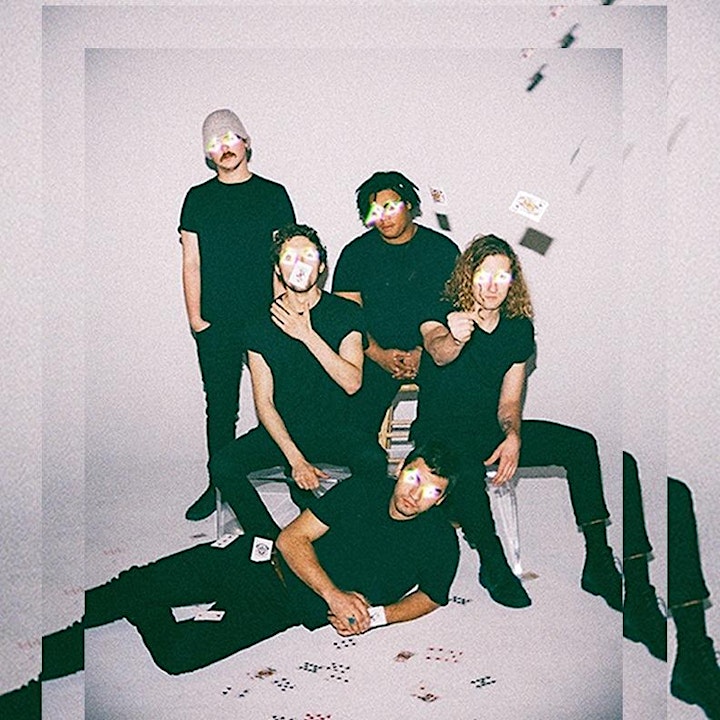 Born and raised in Annapolis, MD, Indie R&B/Soul outfit, Little Bird, now hails from Charleston, SC. They are currently touring their 2019 release, Proxima, which reflects the sonic alchemy of a broad range of musical influences, such as legendary artists, D'Angelo, and Erykah Badu, along with revered modern acts, Hiatus Kaiyote, Fat Freddy's Drop, and Nick Hakim.
New members Ben Mossman (Bass), Oleg Terentiev (Drums), Noah Jones (Piano) have joined originators Jay Hurtt (Guitar/Vocals) and James Rubush (Guitar) to create the sound heard on Familiar, and continue to develop their sound with material set to be released in 2019.
"gHost" was released in April 2019 as the first single off of the upcoming, space odyssey themed, record entitled "Proxima". "Proxima", the bands first self-produced record, will be released in 4 Episodes: Alpha, Beta, Delta, Gamma, beginning summer of 2019 through December of 2019.
Rare Creature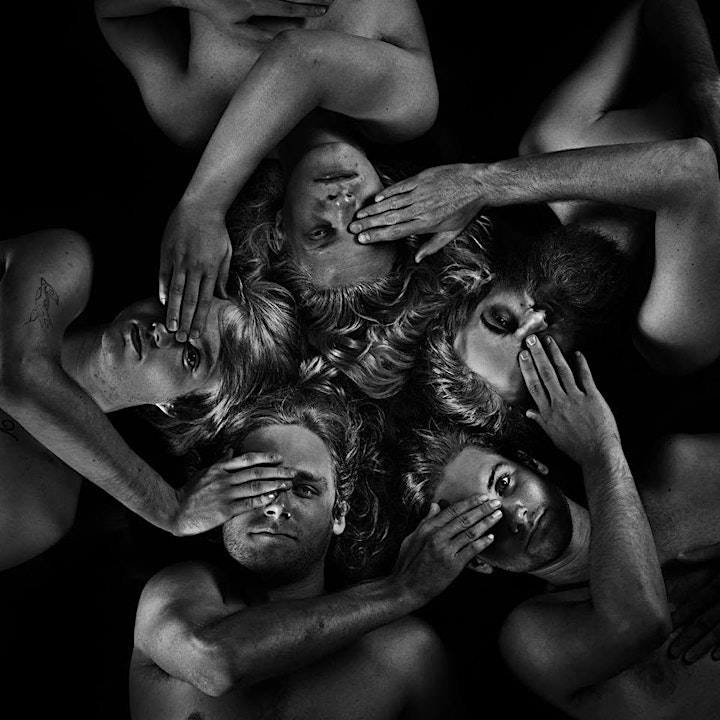 Formed initially as an experiment in diverse songwriting, Rare Creatures has grown into a full on rock spectacle. Their sound navigates between heavy synth rock and melodic acoustic rhythms seamlessly from song to song, switching it up around every corner. Influenced by bands from Alt-J to King Gizzard and the Lizard Wizard, with some ethnic spices sprinkled in for good measure. The group is fronted by Coleman Sawyer on vocals and guitar, with Hugh Camp on bass and synthesizer, Keller James on lead guitar, and Logan Crank banging the drums. Recordings are forthcoming, and will be released in late 2017.

Venue Information:
MilkBoy
1100 Chestnut Street
Philadelphia, PA, 19107