Soul music meets Hip-Hop.
OSHUN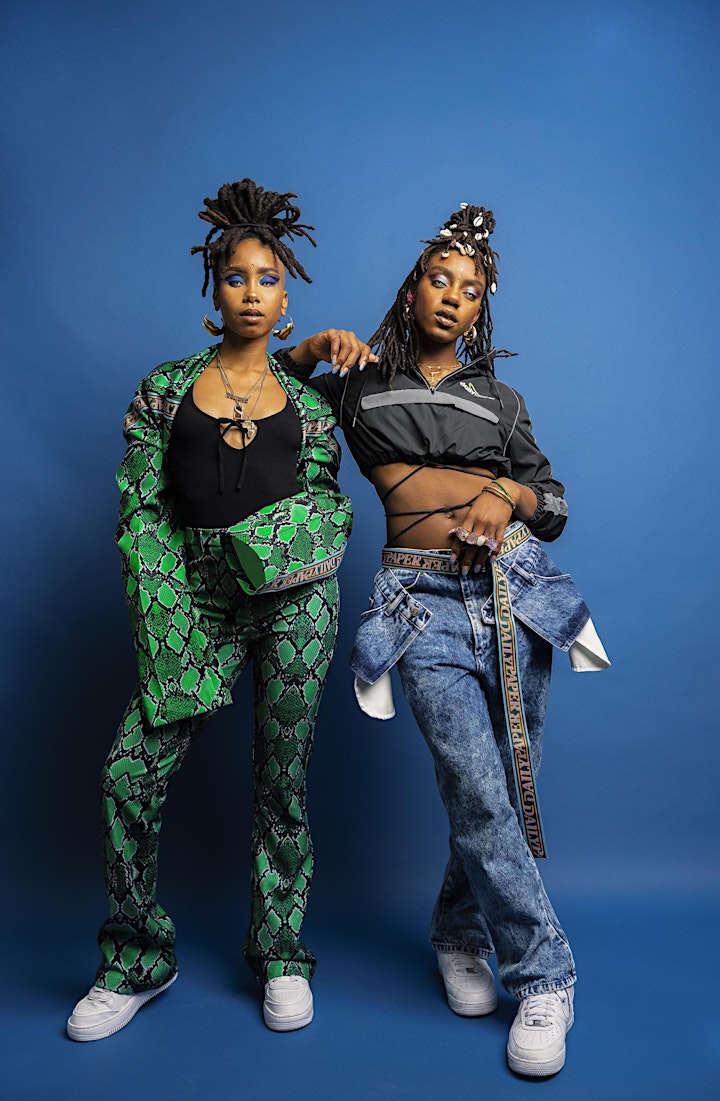 On the convergence of culture, politics, and art - OSHUN's Thandiwe and Niambi Sala have chosen to march to the beat of their own drum. The D.C. natives have coined their own music style (Iya Sol) that is a cultural blend of neo-soul & hip-hop.
OSHUN's message of love, peace, cultural awareness and spirituality has been featured at the Brooklyn Hip-Hop Festival, Kennedy Center, AFROPUNK, Brooklyn Academy of Music, NYU's Clive Davis Music Institute, SXSW, BB Kings in NYC, and throughout Brazil on a sold out summer tour (2017). OSHUN has also been recognized by major publications including Rolling Stone, NPR, Huffington Post, FADER, Complex, and VOGUE.
Their first EP, AFAHYE, served as a four-track introduction of the duo. It featured heavy influences from reggae and roots music. The popular tune "#" (hashtag) sampled A Tribe Called Quest's "Midnight". The tune was an unapologetic declaration intended to incite and educate millennials on social issues.
Their last project, ASASE YAA, was a nod to the past, an acknowledgement of the present, and a glance at the future. By incorporating Yoruba culture into their art, these soul sistars were able to pay homage to their musical lineage and the importance of respecting Mother Earth.
Their upcoming project, "bittersweet", promises to deliver their signature blend of conscious hip-hop soul while sharing where they are in their personal evolution.
Mars Parker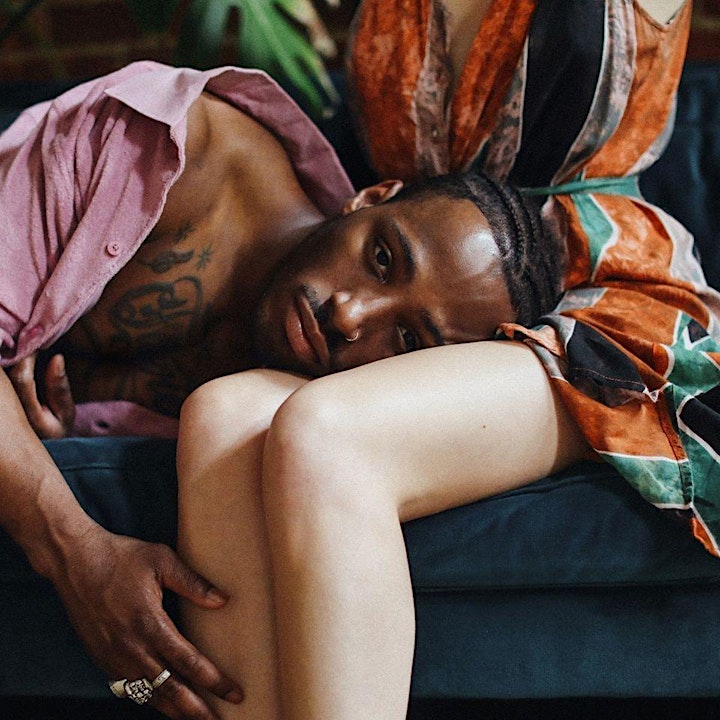 Mars is a composer, visionary and audio engineer. The Philly native's audacious demeanor shapes his character, bringing you a sound like never before. In a world where trends are at an all time high, he has a unique curiosity to explore sounds and vibrations that go against the grain. Mars Parker is best known for his consistency and quality over the years, and after dropping "FRAGiLE" with in-house producer/partner Esquire, there is no doubt that he is the new face of Pop Culture in Philadelphia.

Venue Information:
MilkBoy
1100 Chestnut Street
Philadelphia, PA, 19107