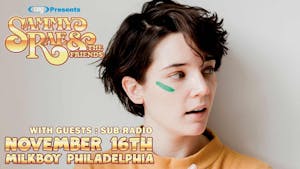 Sammy Rae & the Friends
Sub-Radio
$15.00 - $18.00
Sales Ended
VIP Meet & Greet tickets available!
Sammy Rae & the Friends
Sammy Rae is a NYC based singer/songwriter, currently in production of her second studio record. Accompanying herself on piano, Sammy has a unique sound that is youthful, rooted in jazz and classic rock, and sprinkled with hints of blues and R&B. Expect spirited and sassy lyrics, eclectic instrumentation and high energy performances. Quirky, vulnerable and confident, she's 2 parts jazz starlet, 2 parts rock belt, and 100% a breed all her own.
Sub-Radio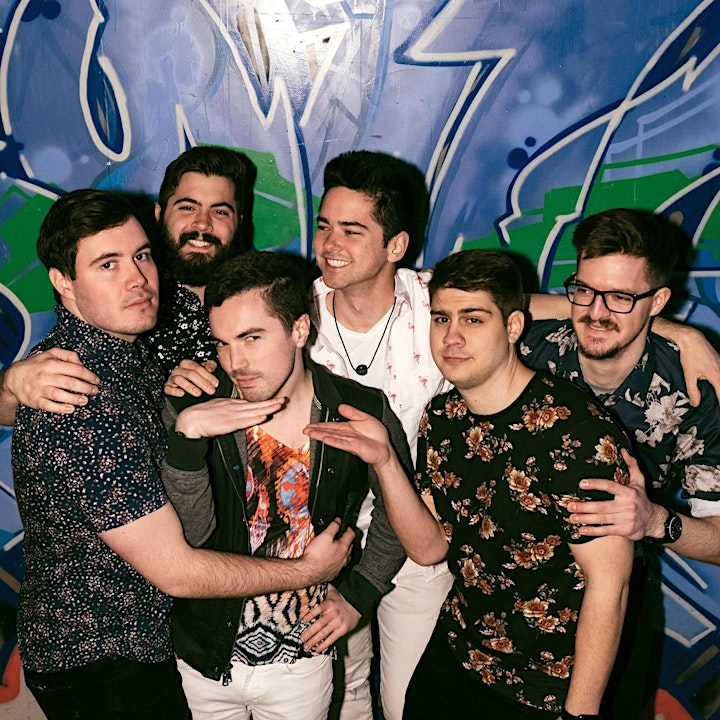 Sub-Radio makes indie pop that grooves, stabs, winks, punches, inspires. Founded by six childhood friends, they built a following in their hometown of Washington, D.C. on the strength of ecstatic live shows and a stream of releases. Their 2019 EP, produced by Dylan Bauld (flor, Halsey, LIGHTS) and mixed by Andrew Maury (Shawn Mendes, COIN), bursts with joyful energy and creativity. Sub-Radio is Adam Bradley (vocals), Matt Prodanovich (guitar, vocals), Michael Pereira (drums), John Fengya (keys, guitar, vocals), Barry Siford (bass), and Kyle Cochran (guitar, keys).

Venue Information:
MilkBoy
1100 Chestnut Street
Philadelphia, PA, 19107