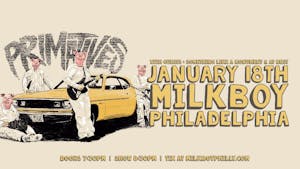 Primatives
Something Like A Monument, At Best
$12.00 - $15.00
Sales Ended
On sale now!
Primatives
Raw, visceral and aggressive pretty much sums up the Philly based PRIMATIVES and their sound. The no-frills four-piece grunge-punk group bring the energy through memorable guitar melodies, fast paced driving rhythms, catching lyrics and their own blend of old school punk rock. PRIMATIVES evoke their musical influences of NIRVANA, QUEENS OF THE STONEAGE and GREEN DAY in their music, of course without forgetting to include the grunge attitude. PRIMATIVES' music has been acclaimed to be hard, loud and enough to piss off your mom! Formed in 2012, PRIMATIVES came to be from longtime friends Kyle Ranshaw, Dave Harvey III and Andy Buch whom would be later joined by James Berardi in 2013. PRIMATIVES released their first self-titled EP in late 2014 which confirmed the path for the group. Since the band's debut, they've been playing live in support of the release and receiving excellent praise. The bands hard work and determination landed PRIMATIVES a slot on the EXTREME MANAGEMENT GROUP INC. management roster in 2017 alongside well-known acts such as Suffocation, Cattle Decapitation, Cryptopsy, Origin, Rings of Saturn, Threat Signal and many others. PRIMATIVES has a lot in store for 2018 and won't let anything get in their way.
Something Like A Monument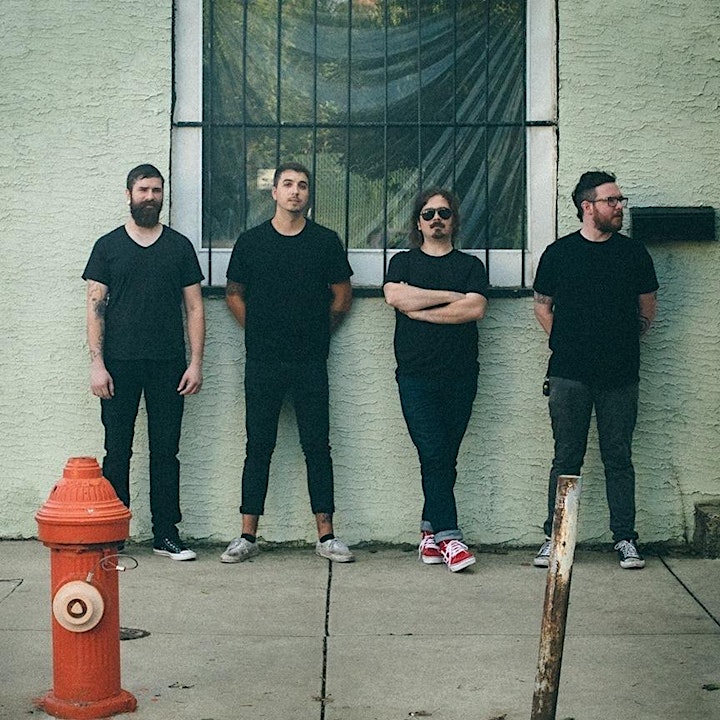 Something Like A Monument is a four-piece band from Philadelphia formed in 2012. For fans of artists ranging from Queens of the Stone Age and The Mars Volta to the likes of Sam Cooke and Bill Withers, S.L.A.M. is known for dynamic song writing and pushing the relationship between rhythm and melody.
At Best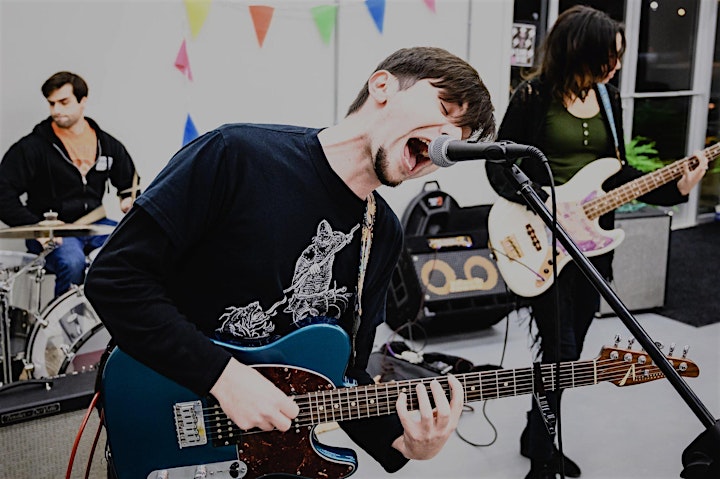 At Best are metalheads gone indie; combining 90's DIY nostalgia to modern melodic shoegaze, they paint their sonic canvas with raw emotion over driving instrumentals. At Best have a mission to outperform themselves with every set through their high-energy live shows and strive to put the human element back into contemporary music.

Venue Information:
MilkBoy
1100 Chestnut Street
Philadelphia, PA, 19107