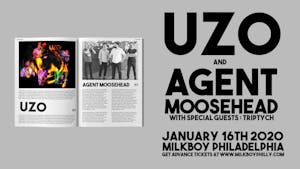 Jazz / funk / progressive / rock. Tickets on sale now!
UZO
UZO is well known for their explosive high-energy live shows leaving audiences floored by their performance and craving more. Combining Funk, Jazz and Heavy Fusion influences, their instrumental mind-bending compositions take you on a musical rollercoaster. Complex, yet danceable funk rhythms and searing solos summarize a live UZO experience. Nearing 20 years of band circuit performances, UZO has branded their mark throughout their Eastern PA stomping grounds as a late night festival favorite. UZO has shared the stage with many bands such as: The Jimmy Herring Band, The Disco Biscuits, Kung Fu, American Babies, Alan Evans Trio, Viperhouse, RAQ, Project Object, Steve Kimock Band, Bernie Worell, Brothers Past, The Codetalkers, Juggling Suns, Smoking Grass and many more.
Agent Moosehead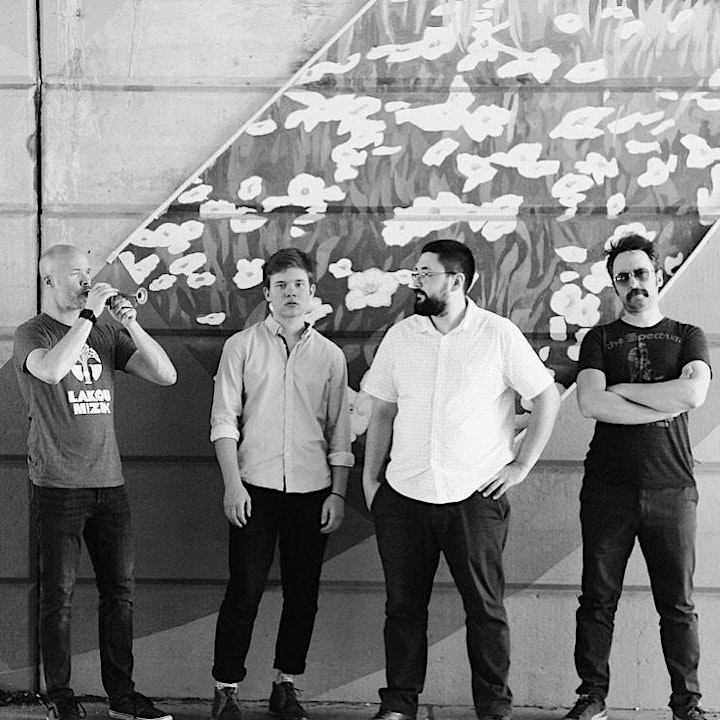 The sound of Agent Moosehead's music is like the result of merging the molecules of a Nintendo, a broken calculator, and a Henry Threadgill record.
Triptych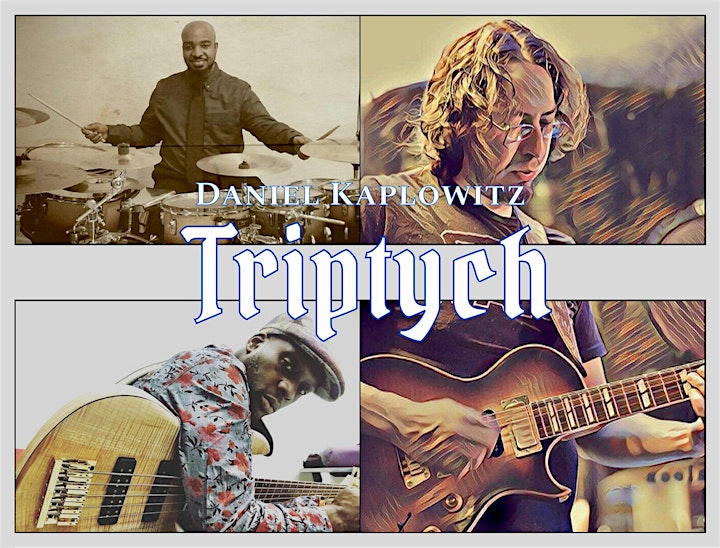 Triptych: a set of three associated artistic, literary, or musical works intended to be appreciated together.

Merging the elements of African melody and rhythm, the deep pocket of neo-soul and the technique of jazz fusion, we give you Afro Booty Fusion. An instrumental power trio with a heavy focus on raw improvisations, polyrhythmic counterpoint, and rich harmonic colors we create music that not only excites the audience to dance but challenges them to listen deeper to something unexpected. After years of working together in Philadelphia, Dan, Terence and Najashi discovered an eclectic strength between them and formed Triptych, realizing they were intended to be appreciated together.

Venue Information:
MilkBoy
1100 Chestnut Street
Philadelphia, PA, 19107