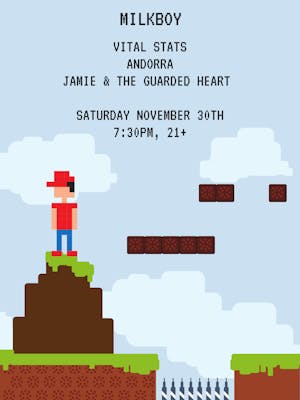 Vital Stats
Andorra
Jamie & the Guarded Heart
$12.00 - $15.00
Sales Ended
Alt rock revue. Tickets on sale now!
Vital Stats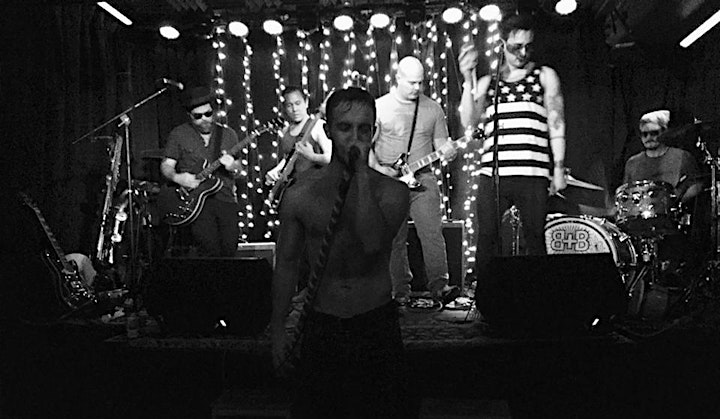 Vital Stats is the collective works and performances of Jacques St. Claire and his affiliated team of soulshakin' groovebots, known collectively as "Vital Stats" and individually as "Daddy". The group was founded in order to stimulate the peripheral nervous system via sodium-potassium ion exchange.
Andorra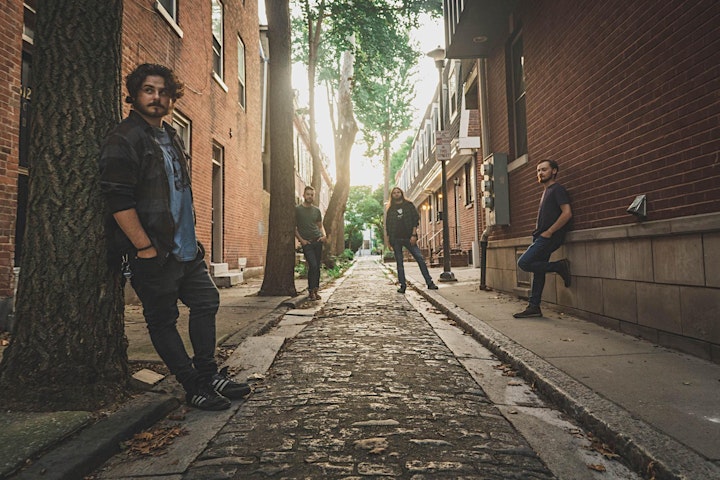 "Soaked in Bud Light and regret," Andorra consists of Kevin McCall, Jordan Petrellis, Michael Trycieckyj, and Dante DiLoreto. The band officially formed in 2010, hailing from Philadelphia, PA and named themselves after the respective city suburb (not the country.) Catch them LIVE, in dive and clad in flannel.
The band's forthcoming album, "Family Tree", is due out October 15th. The band self-produced this project in Blue Bell PA.
The Sophomore album, "What You Wanted, What You Got", was called "heavy in all the right places," by Philadelphia and WXPN's the Key. The record is a "coming of age" story about adjusting to new living arrangements and missing home.
This was the follow up to 2015's debut album, "etc, etc, etc…"
Recently, the "official Radio 104.5 house band," teamed up with Broad Street Beard Co., and collaborated on an Andorra-themed fragrance called the "Boozehound Signature," named after the band's song.
Jamie & the Guarded Heart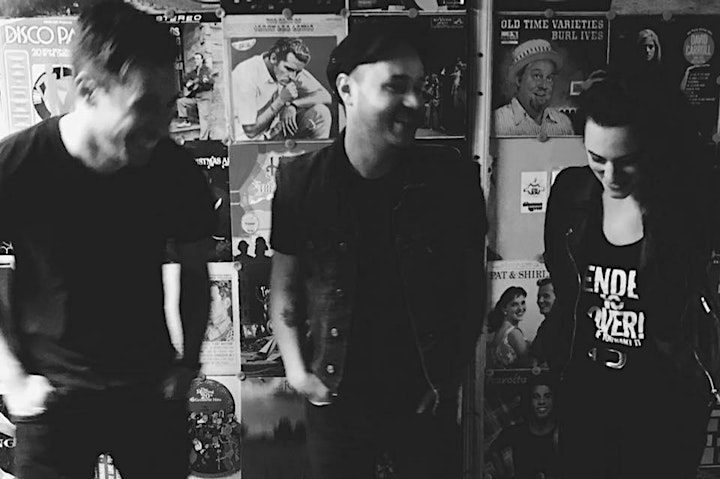 Morgan Russo - Bass

Jamie Salvatore - Guitar/Vocals

Graham Travaglini - Drums

Andy Silvestrini - Guitar

Venue Information:
MilkBoy
1100 Chestnut Street
Philadelphia, PA, 19107